Fast and effective results through collaboration
Sustainable and climate-neutral molecules and their sustainable alternatives are necessary to play a role in the energy transition, considering the extensive electrification. TKI Hydrogen focuses on sectors that are challenging or inefficient to decarbonize through direct electrification, enabling a complete transition to a climate-neutral energy and resource system in the future. Through collaboration among stakeholders within the value chains, it is possible to achieve fast and effective results. Public-private partnerships are a key factor in this endeavor.
The mission of TKI Hydrogen is to assist innovators in achieving the energy transition in the field of sustainable and climate-neutral molecules and their sustainable alternatives. We provide guidance and support to innovators and leverage our knowledge, networks, and resources to make this feasible and possible.
About our network organization
TKI Hydrogen is a typical network organization. Our stakeholders come from various sectors including industry, manufacturing, small and medium-sized enterprises (SMEs), knowledge institutions such as universities, colleges, and research institutes, foundations and collaborations, and government entities. The director coordinates the content programs together with the program managers. They program on the content themes, oversee the use of innovation subsidies for public-private projects, and provide advice to innovators on applying for and implementing innovation projects, as well as other content-related and networking inquiries.
Innovation Program
In the Dutch energy system, currently over 20% consists of electricity consumption, while 80% of the energy supply comes from molecules. However, this ratio is shifting, and it is expected that electricity will become dominant by 2050. Nevertheless, molecules will still be necessary in the future in places where direct electrification is not feasible or economically viable.
The innovation program of TKI Hydrogen focuses on sustainable and climate-neutral options for the utilization and replacement of molecules that are crucial for a successful energy transition:
Hydrogen: value chains from production to application of sustainable and climate-neutral hydrogen, for example in the industry as fuel and feedstock, mobility, and electricity generation.
Green gas: particularly the production of renewable gases from biomass, such as biomethane, biogas, and syngas.
Carbon Capture, Utilization, and Storage (CCUS): primarily in the industrial sector, the capture, reuse, and storage of CO₂.
Geo-energy: utilizing the subsurface for the energy transition, including geothermal energy extraction and underground energy storage.
Systeemintegratie Noordzee: integrating energy and other activities in the North Sea.
TKI Hydrogen aims to drive innovation and collaboration in these areas to accelerate the energy transition towards sustainable and climate-neutral solutions.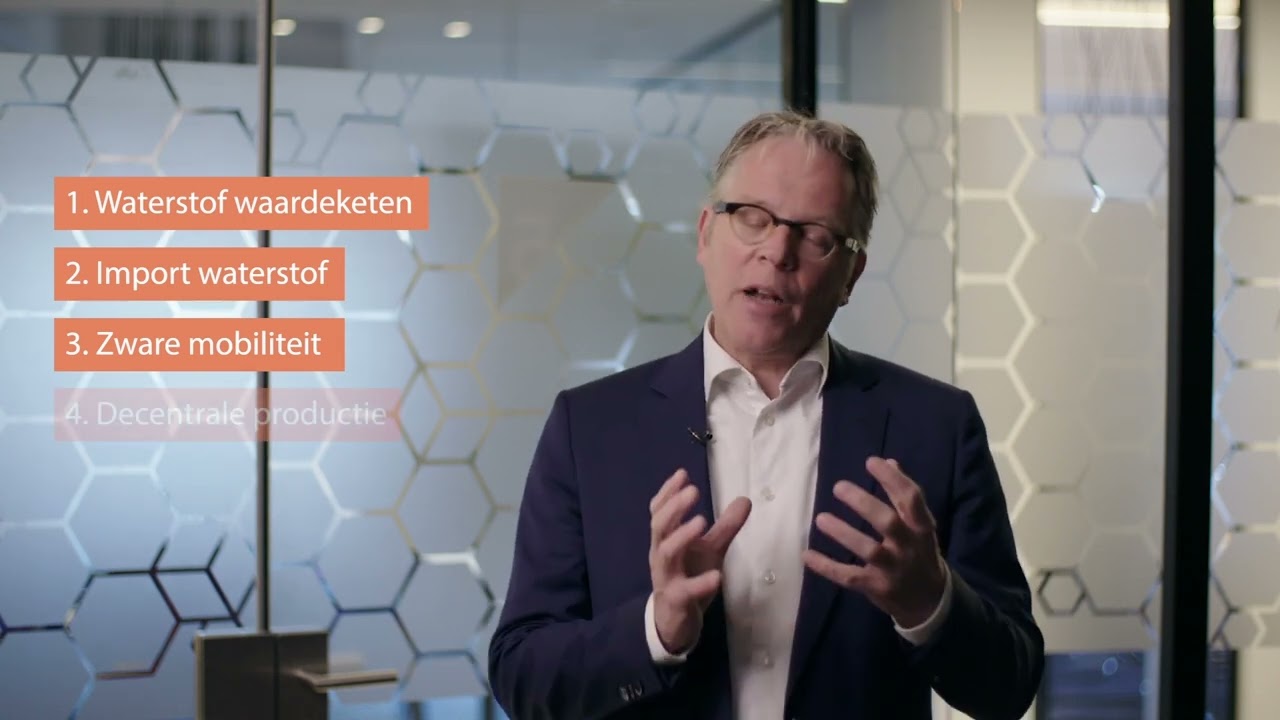 Jörg Gigler
CEO
E: jorg.gigler@topsectorenergie.nl T: (+31) 06 4525 1571